The Spiders in Spring, and in Early Summer.
                                             in Summer   in Autumn   in All Seasons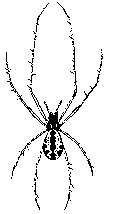 Turinyphia yunohamensis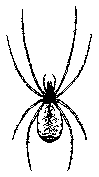 Neriene fusca
  Dome-web
---
  Orb-web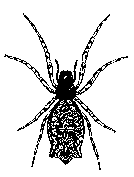 Cyclosa sedeculata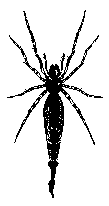 Cyclosa atrata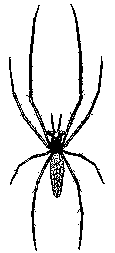 Tetragnata praedonia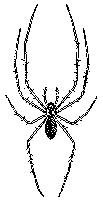 Tetragnata squamata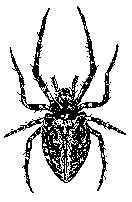 Eriophora sagana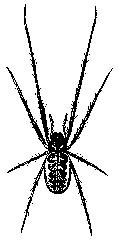 Metleucauge kompirensis
---
  Only lines
---
  Irregular web
---
 Non Web Weaving Spiders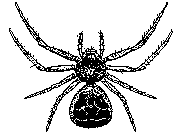 Xysticus croceus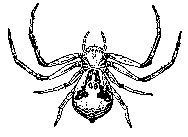 Misumenops tricuspidatus
The Illustrations are taken from Yaginuma, T. 1986. Spiders of Japan in Color. Hoikusya, Osaka.
---